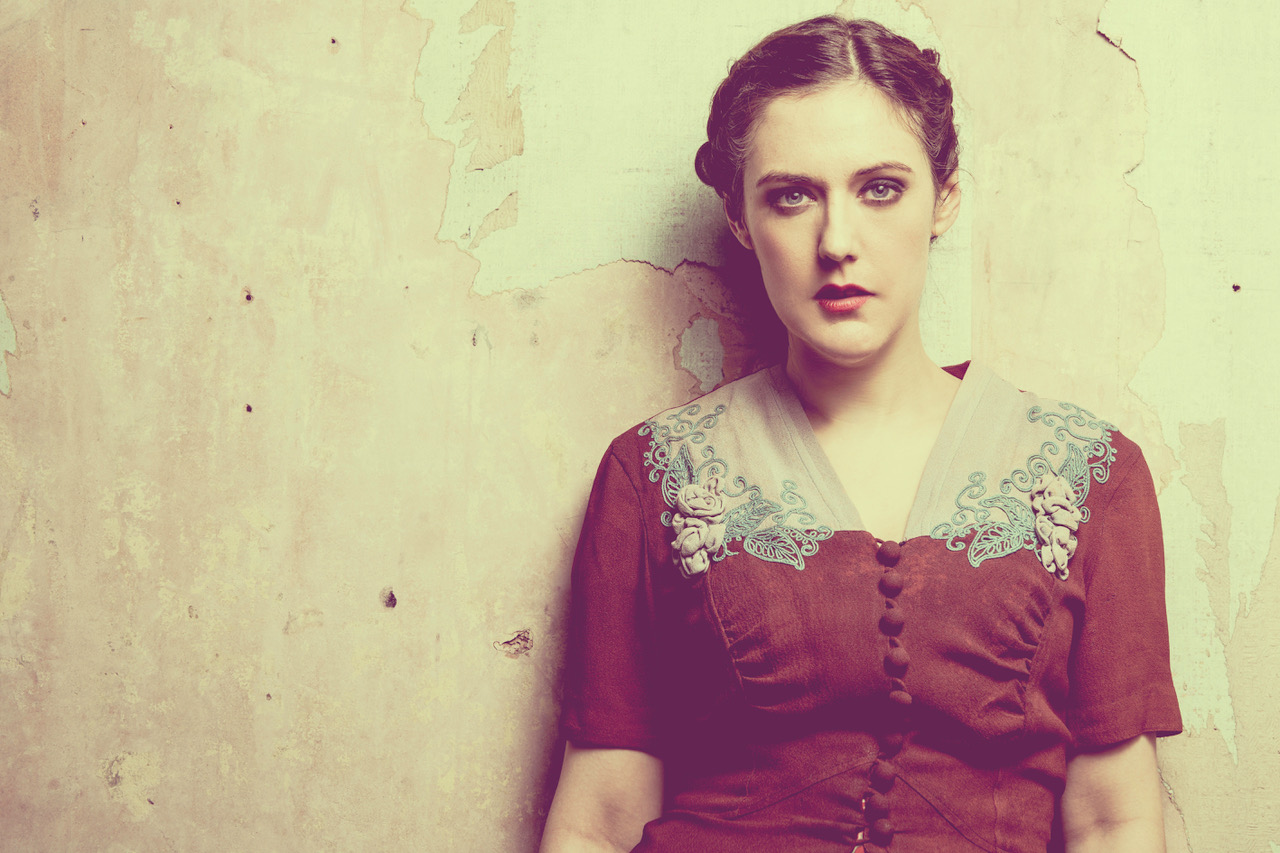 Gráinne Maguire: I Forgive You, Please Like Me. (Preview)
What do I need to do to make you like me? Just tell me so we can all just relax. I promise by August the show will be great so, lets all just have a lovely time and forget that The Great Barrier Reef is completely gone now.
Seen on Dave's UnSpun with Matt Forde and heard on BBC Radio 4's The Now Show. Writer for 8 Out of 10 Cats and The Last Leg.
'A definite must see performance from a comic at the top of her game' **** (Edinburgh Festivals Magazine).
Double-bill ticket!
See Adam Riches at 7.30pm and Gráinne Maguire at 9pm for £15/£12.50! Select 'Double Bill' below.
Photo Credit © Idil Sukan